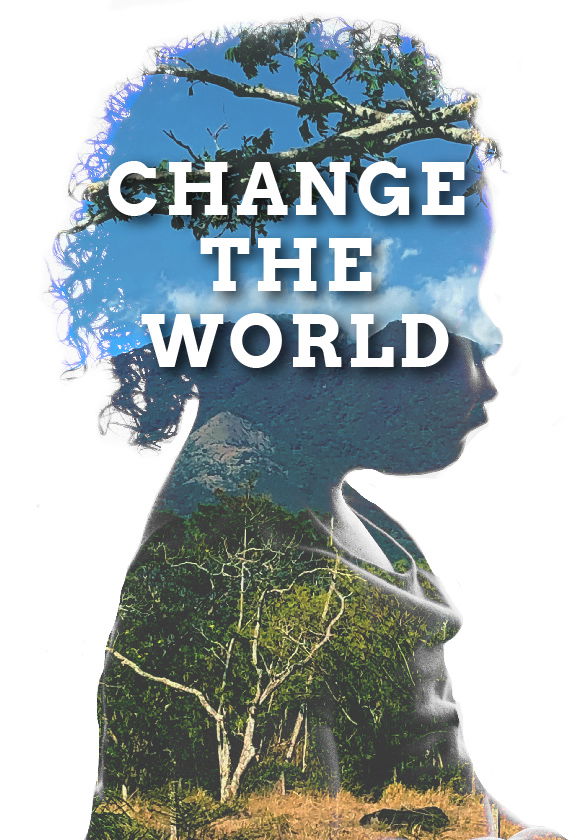 Short-Term Mission Teams - Costa Rica
Beyond The Known International partners with individuals, families, groups and organizations to make long-term sustainable impact for the kingdom through short-term mission investment. Working through established strategic relationships we are able to position teams and communities for success.
Learn More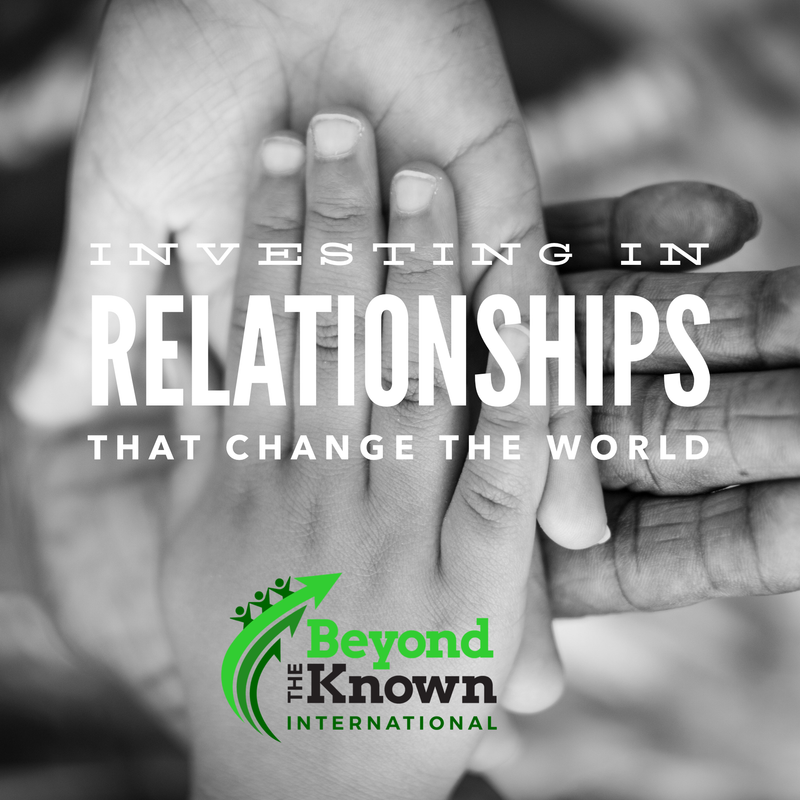 Discovery Partnership Trips - Costa Rica
Beyond The Known International invites you to travel with our leadership team and discover the kingdom impact that your partnership is providing in Costa Rica and beyond. This unique experience is designed share how strategic investment is producing transformational change in the fight to Eradicate Local Poverty, Expand Education and Stimulate Economic Development. Spend 4 days and 3 nights discovering the power of relationships in Costa Rica.
Learn More